How To Assemble Scout Trooper Blaster
Step 1


Take two halves of the main body, apply epoxy or superglue and align two halves as shown above.
Clamp two halves if necessary and wait for glue to set.
Step 2


Now take the scope and glue it onto the scope attachment on the right hand side on the main body of the blaster. See GIF above. Use Epoxy or Hot glue. Leave for glue to set.
Step 3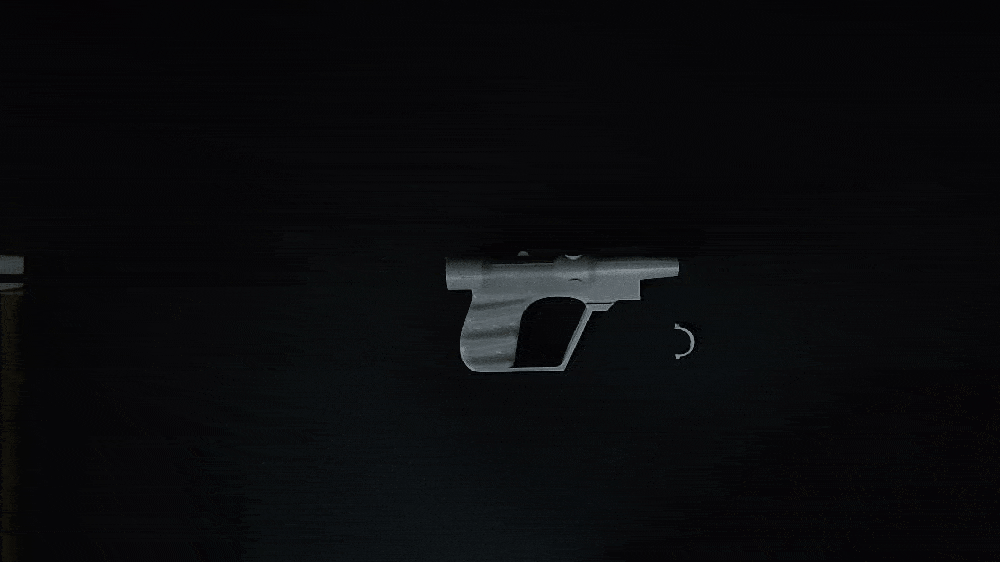 Finally Glue the little bracket onto the scope and to the attachment like shown above. You can use epoxy or Hot Glue. Leave for glue to set.
Assembled Blaster


Your Scout Trooper Blaster is ready. We suggest you use Epoxy glue throughout the assembly as in our experience its the strongest. Before assembly it will be easier to sand and paint the part rather then assemble it and then work on painting.
Hope you like your new Scout Trooper blaster.